My Account / Hesabınız
- Login and Watch Online Streaming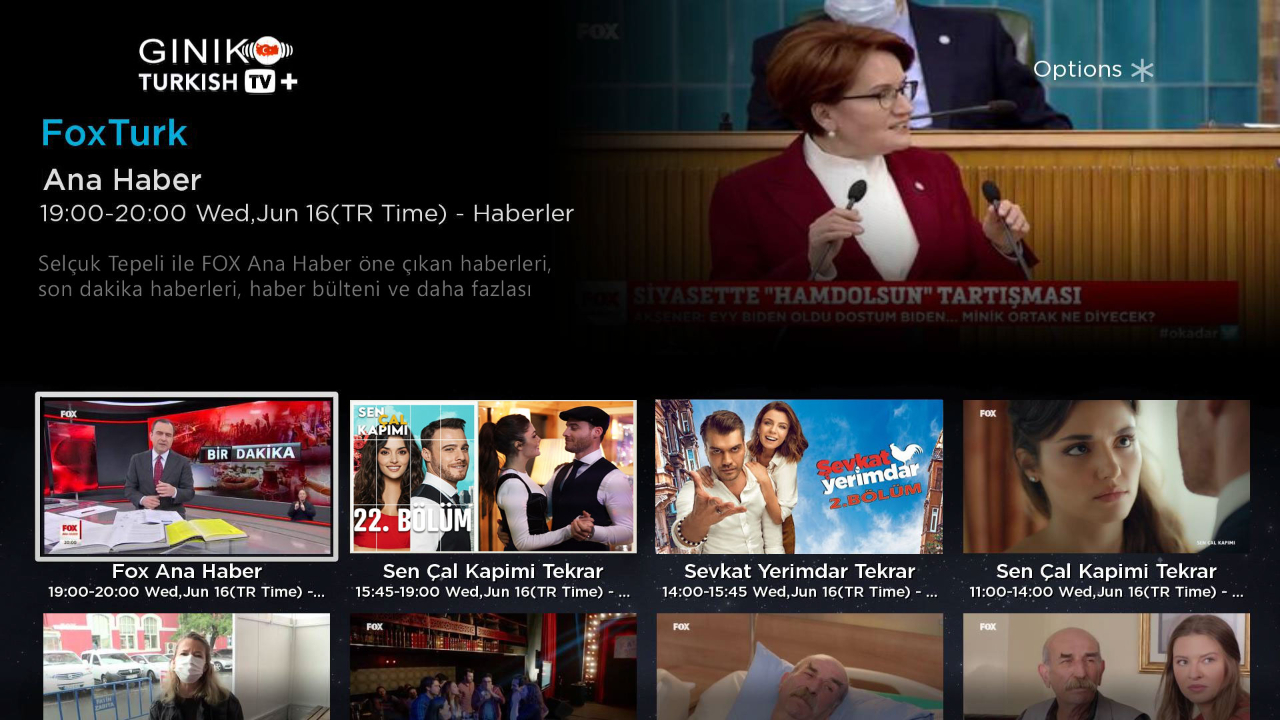 Important Note: Dear Customers, new GinikoTurkish TV+ Roku application has been released at Roku store, If you have question, Please contact us or call us.

Yeni Roku GinikoTurkish TV+ uygulamamiz cikmistir, Roku marketden indirebilirsiniz, sorunuz varsa bizimle irtibata geciniz yada destek hattimiza telefon ediniz.

Please enter your information to gain access to your account.
Lütfen hesap bilgilerinizi giriniz sisteme giriş yapmak için. Login olduktan bütün kanallari seyredebilirsiniz.
Customer Login / Müşteri Girişi / Online TV Streaming Portal

Password:
Remember Password